You can download the free Papers app for iPhone/iPad here.
With Papers 3 for iOS it has never been easier to navigate through the pages of any document you are reading! You can do this via two ways:
You can swipe the pages to move between them: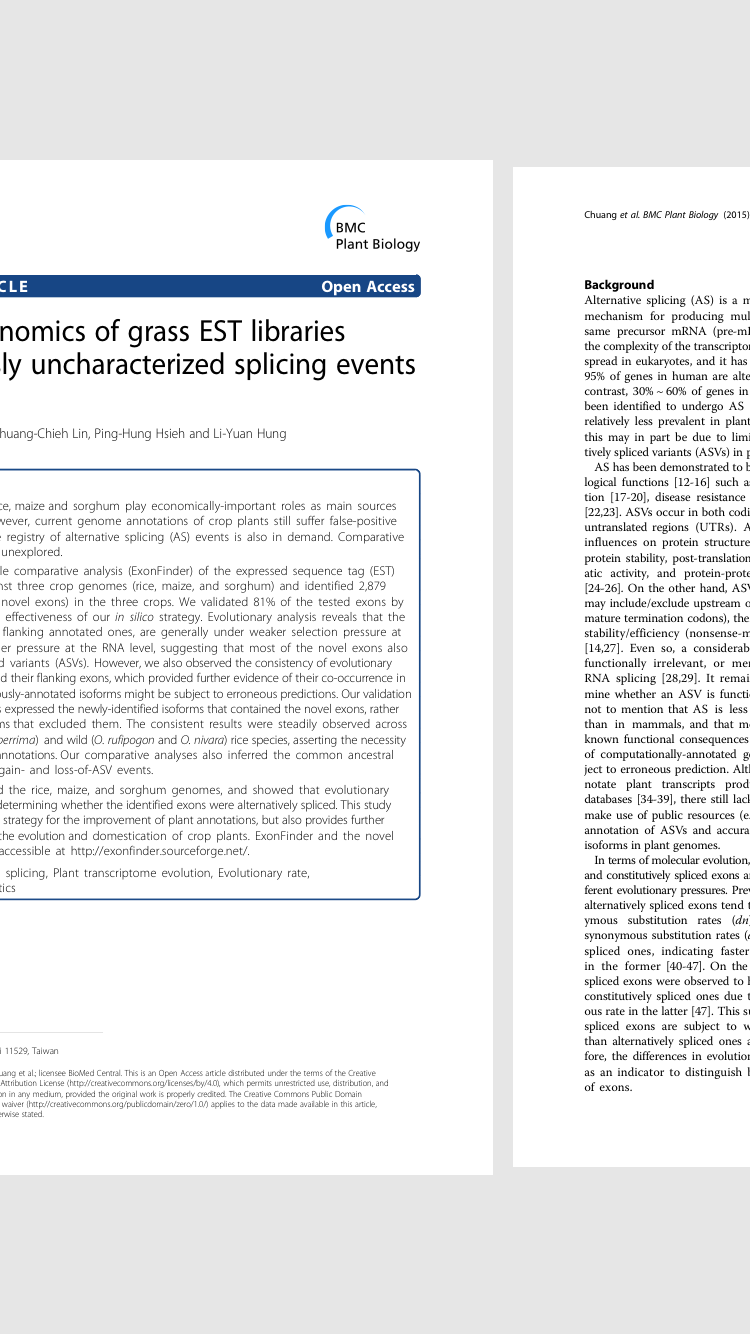 Or you can quickly move between pages by selecting the icon at the bottom of the current page you are reading: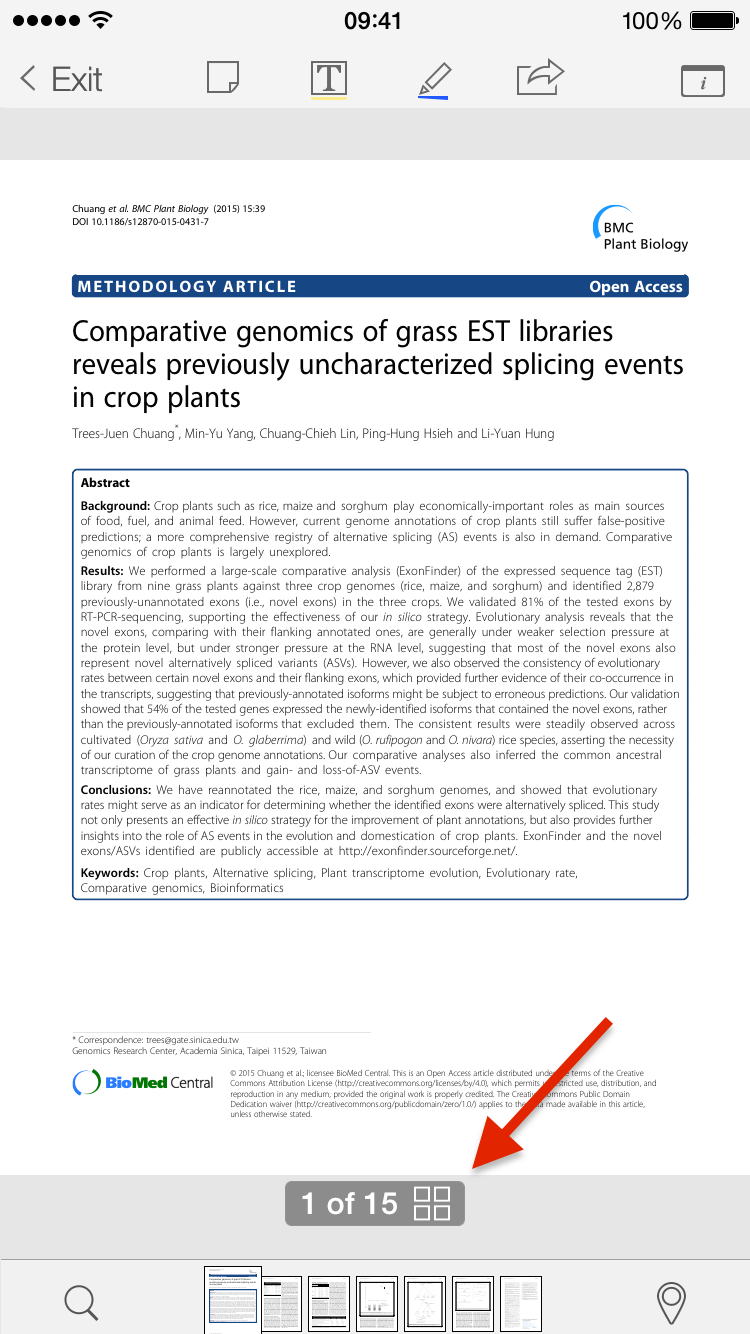 You will then see all the pages of the article and the corresponding page numbers.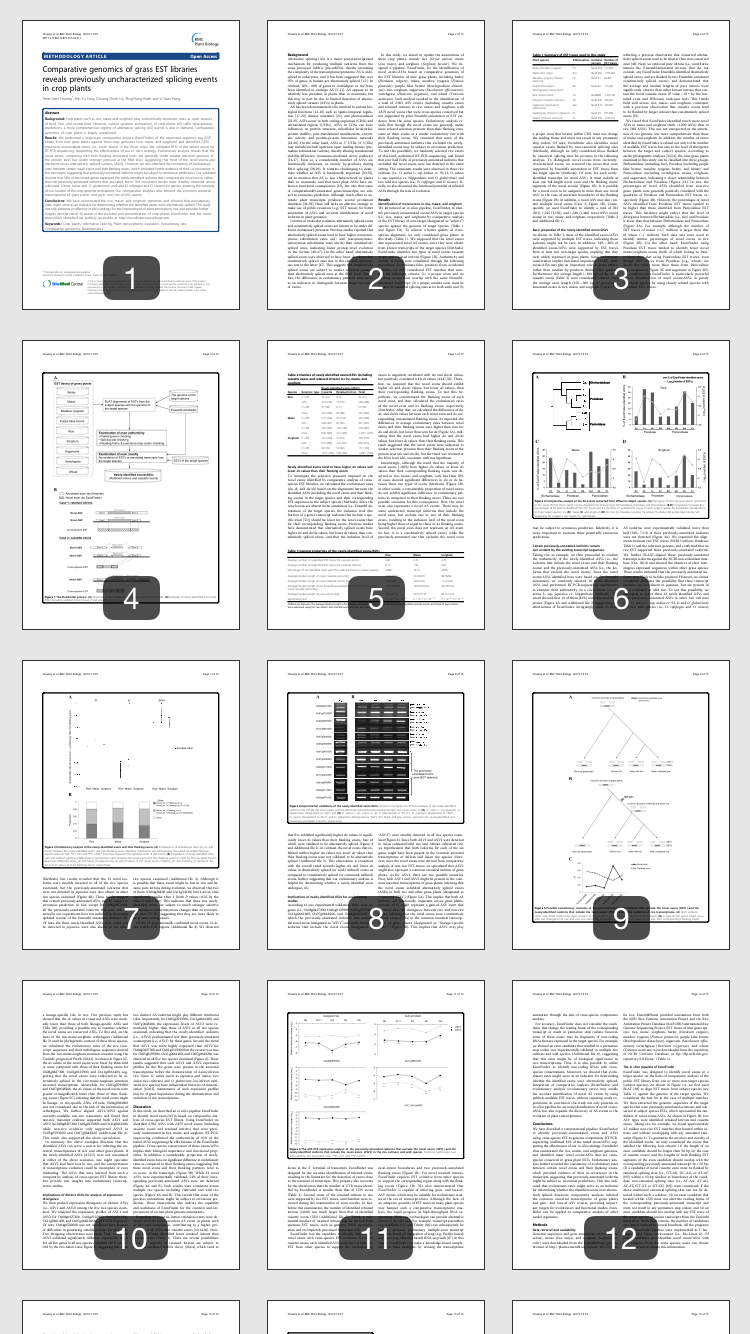 Tap the page that you would like to read and you will now view it in the reader mode.