It is possible to edit all metadata fields for any document in your Papers library. You can do this by going to the 'Info' tab in the Inspector Window. And edits that you make will be saved automatically after making them.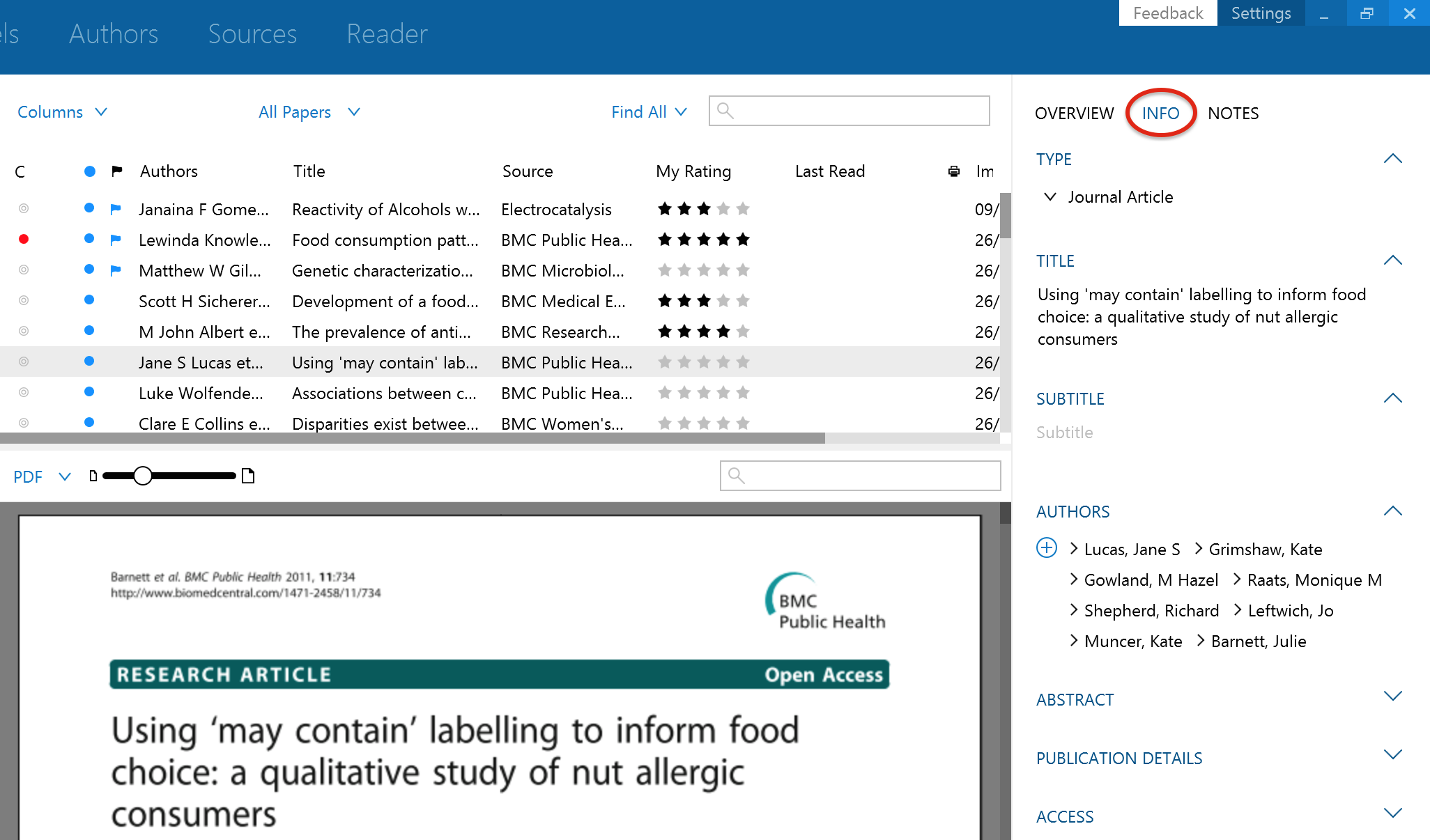 You can edit any section within the 'Info' tab simply by clicking on it. For example, you can select/change what Type of document it is:
You can edit the Title and Subtitle with various font formatting options: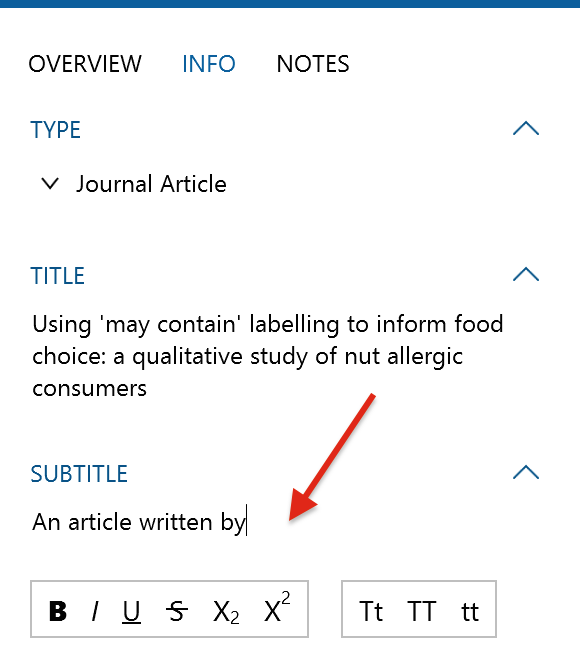 You can add and remove Authors. You can either type a new author's name manually in the search bar or select an existing author in your library by ticking the box next to the author's name in the scroll-down menu. To remove an existing author on the document, deselect the author from the scroll-down menu.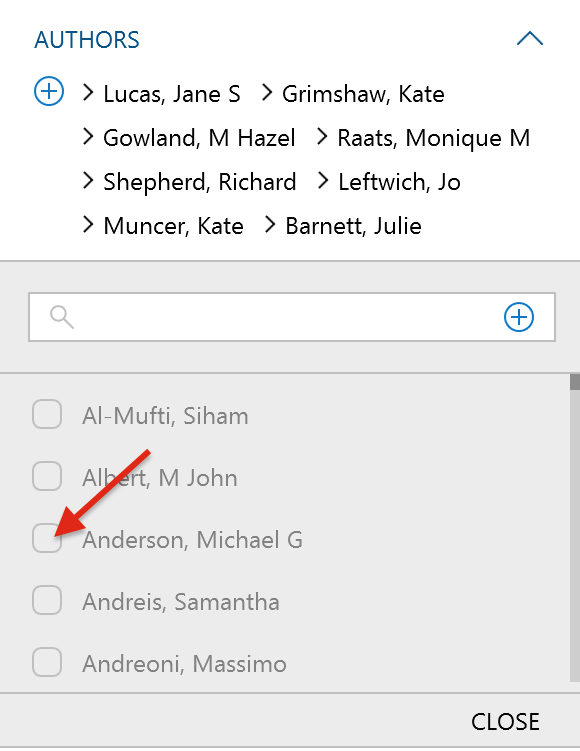 It is also possible to do the same with the journal name: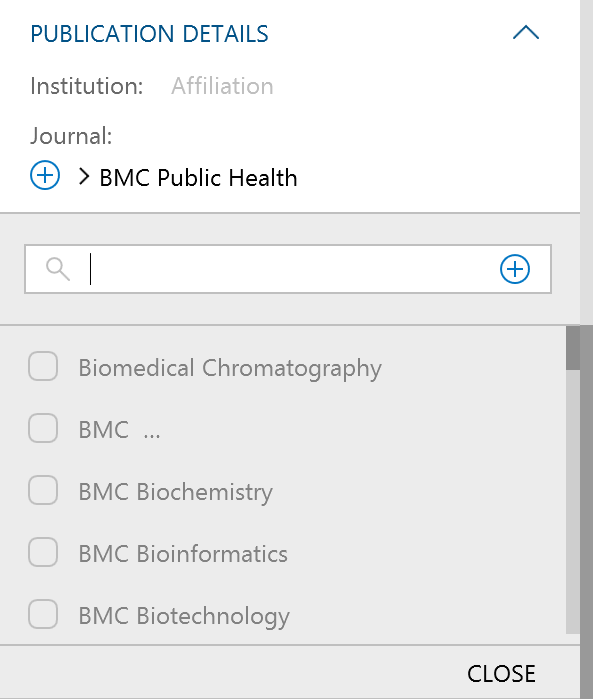 You can also add dates in your Publication Details by selecting the field and entering a day, month and year or even just the year: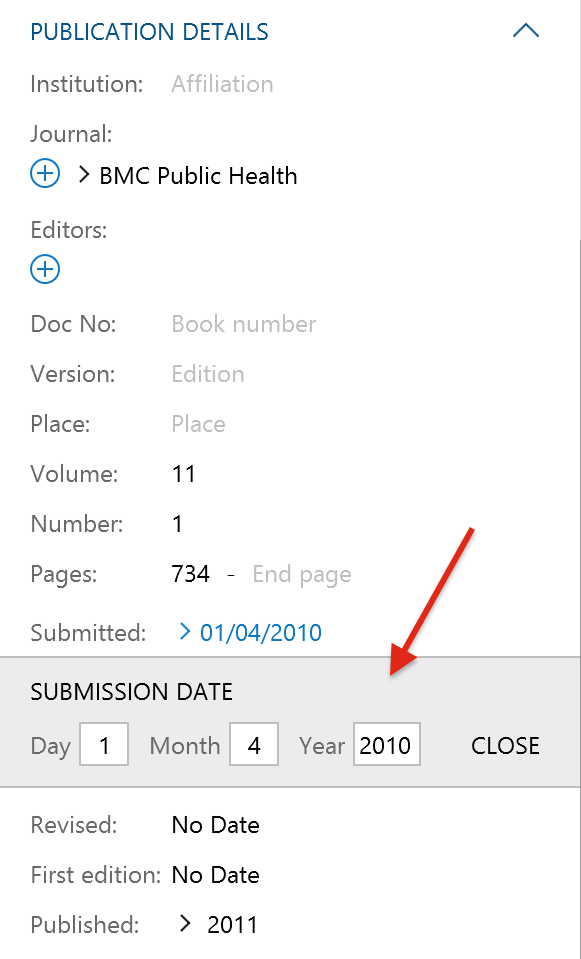 You can also add a URL in the Access section and change the Status options: