It is quite common for many people to take photos of, or scan, important information they would like to store and access at a later stage. The result is that you may have a lot of unorganised images saved to your iPhone, of pieces of information that would actually be better stored and sorted in a library. For example, experiments from your lab book, notes that you wrote at a conference or all your travel receipts.
You can add these images to your Papers 3 library via Dropbox. Simply go into the image gallery on your iPhone and add the desired images to Dropbox.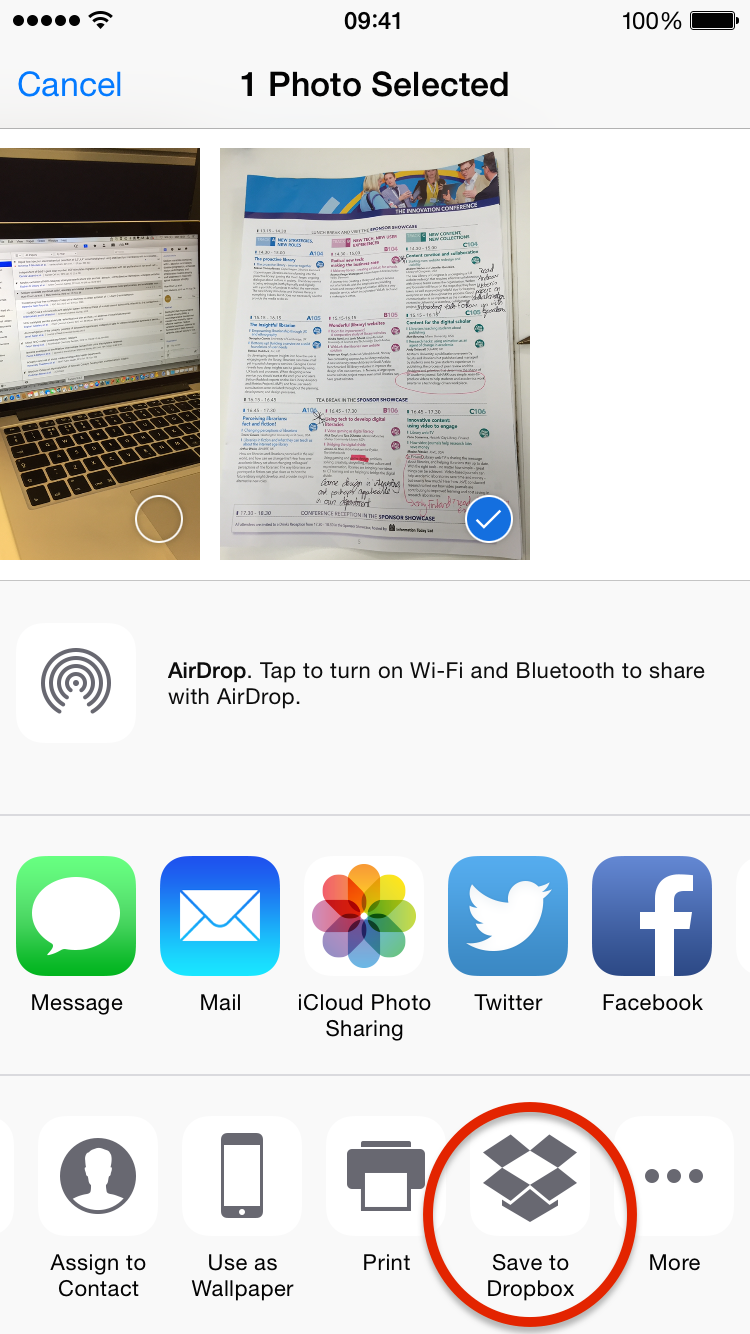 Then choose the Dropbox folder you would like to add the image to.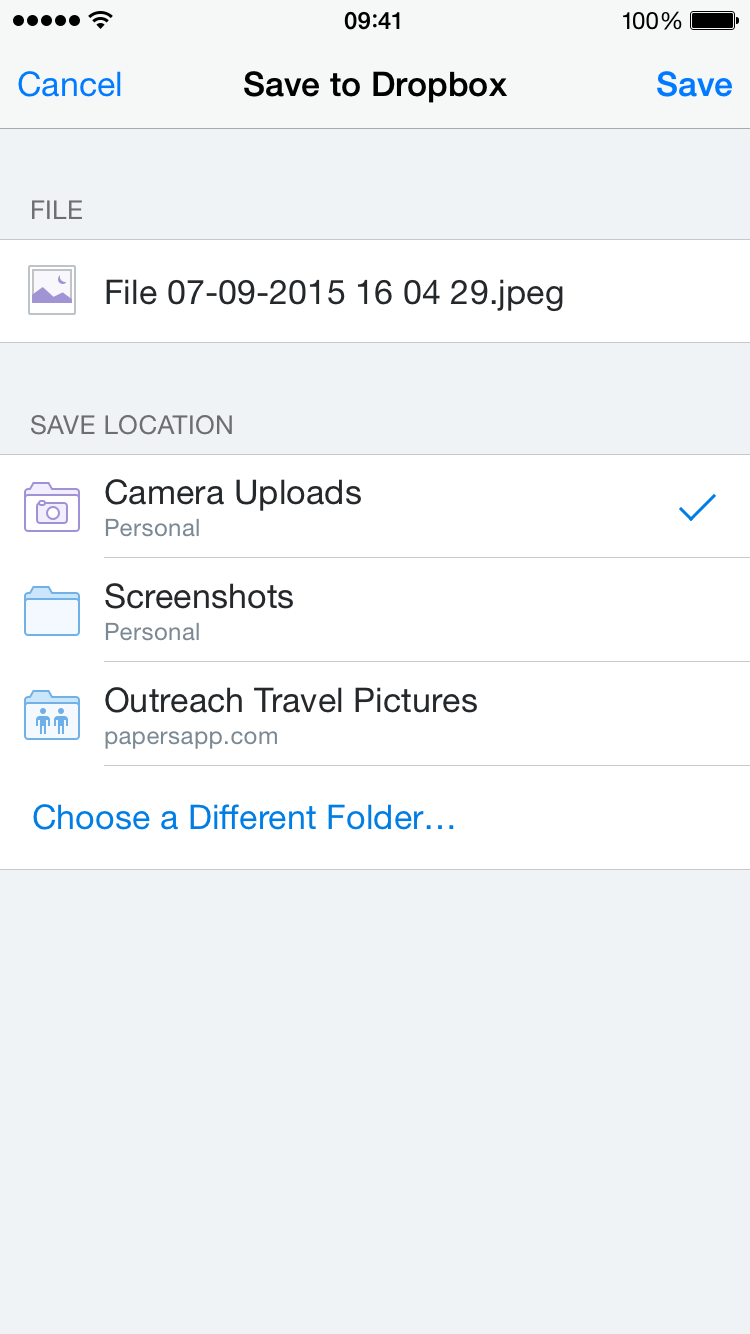 Now go to your Papers library and select the arrow on the bottom of the screen. Choose to 'Import from Dropbox'. Select the file that you would like to import.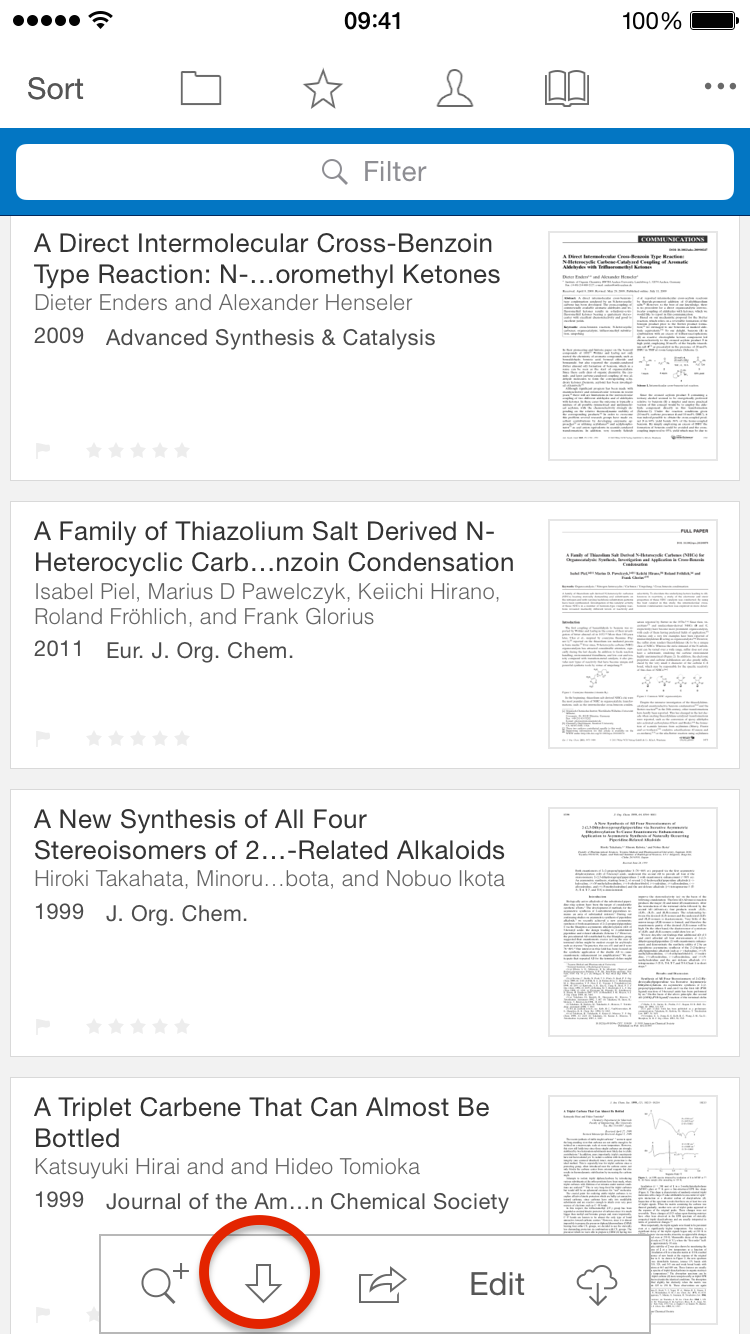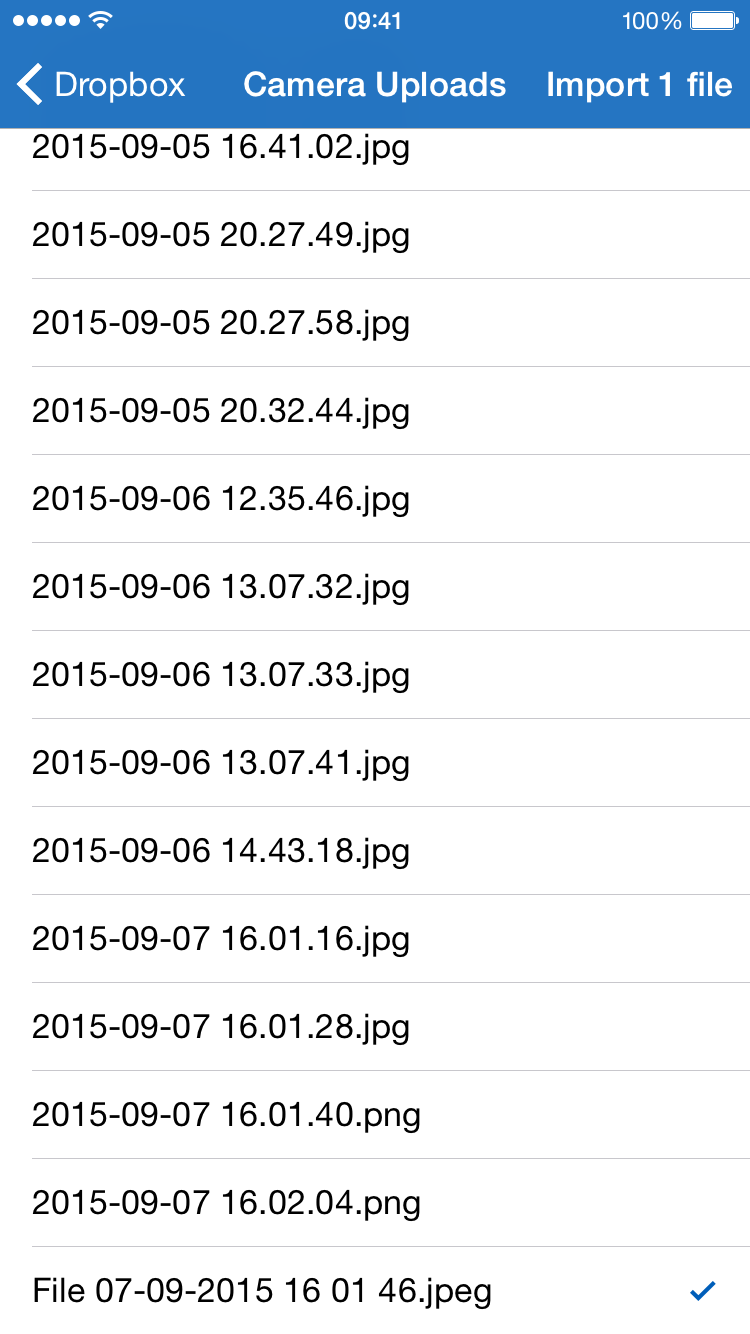 You have now imported the image into your Papers library. To organise your images, you can add them to specific collections in your library by selecting 'Edit'. Then choose 'Add to Collection..' and select which previously created collection you would like to add your image to, such as 'Conference Notes'.